Oak Brook Chiropractic Center
Dr. Philip E. Claussen
Proudly Practicing in Oak Brook for 38 Years!
1000 Jorie Blvd, Suite 120
Oak Brook, IL (630) 990-7246
Welcome to Our Practice
Your Health is Our Mission
For over 38 years, we have been at our original Oak Brook location and have treated all kinds of conditions and people. We believe in the use of physical therapy, soft tissue techniques, and gentle, calculated manipulation.  By stressing exercise, proper nutrition and the patient taking an active role in their care/recovery, we have enjoyed great success. We strongly encourage you and our patients to keep active, which will promote a healthier lifestyle. To alleviate pain and discomfort, our office treats many low back and neck conditions.  We also treat a great percentage of shoulders, knees, elbows, feet and more. This is different than most offices, but our background in sports medicine has attracted and then resolved the majority of these types of problems. If your case requires a referral, we have established an excellent network of physicians to accommodate your health care needs.
We Help Our Patients Get Back to Good Health
We welcome and help patients of all ages and backgrounds improve their health, relieve pain, and make a healthy lifestyle a priority.   Additionally, we accept Medicare and most insurance plans.  If you are looking for injury rehab, or to get pain relief from low back pain, shoulder pain, or neck pain, we can help.   We are proud to be frequently cited as one of Oak Brooks best chiropractors and chiropractic offices and have over 37 years of experience helping patients rehab, relieve pain, and restore good health.  Whether you are a woman, man, senior, teen, athlete, etc., we will assess your health and create a treatment plan unique to you. Read more about our practice and schedule your chiropractic appointment today.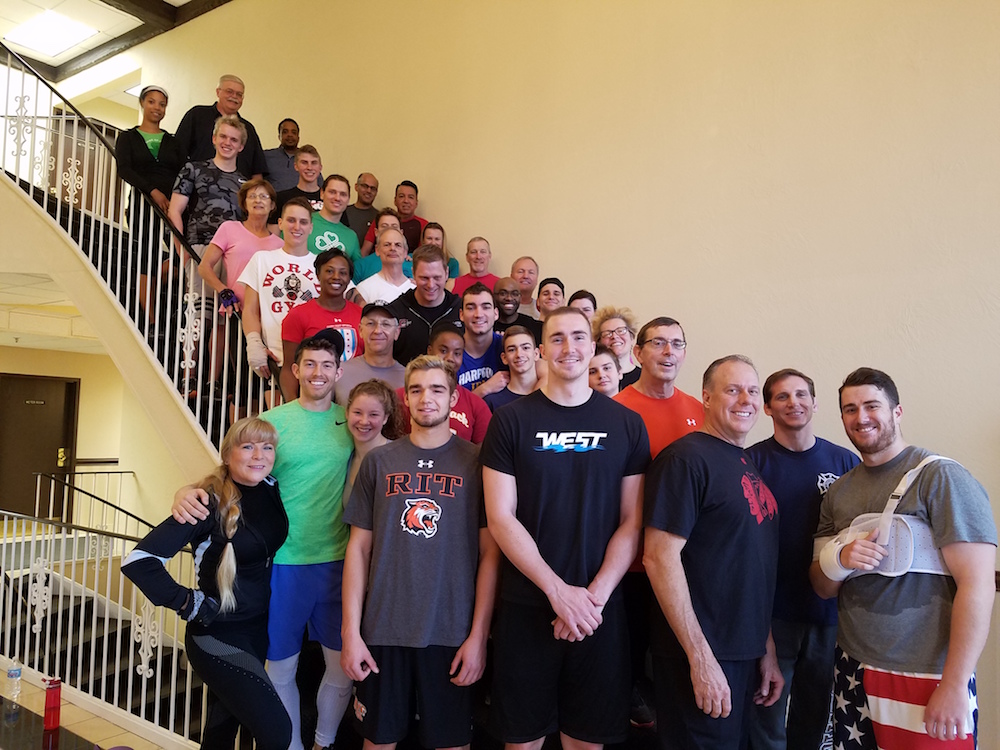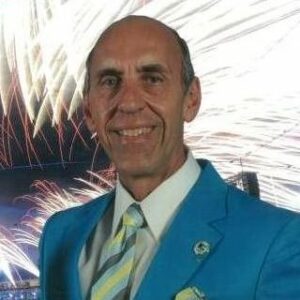 Meet Dr. Phil Claussen
Raised in New Jersey, Dr. Claussen did his collegiate work at Gettysburg College in Pennsylvania where he graduated in 1978. He then attended the National College of Chiropractic, earning his degree in 1983. Beginning in private practice, he has been in the same location in Oak Brook, expanding three times throughout the years.  In addition to being a Doctor of Chiropractic, he was the Strength and Conditioning Coach for the Chicago Cubs in the eighties. Further work included using his chiropractic and strengthening skills for the Chicago White Sox, Chicago Bulls, Milwaukee Brewers and Bahamas Olympic Team.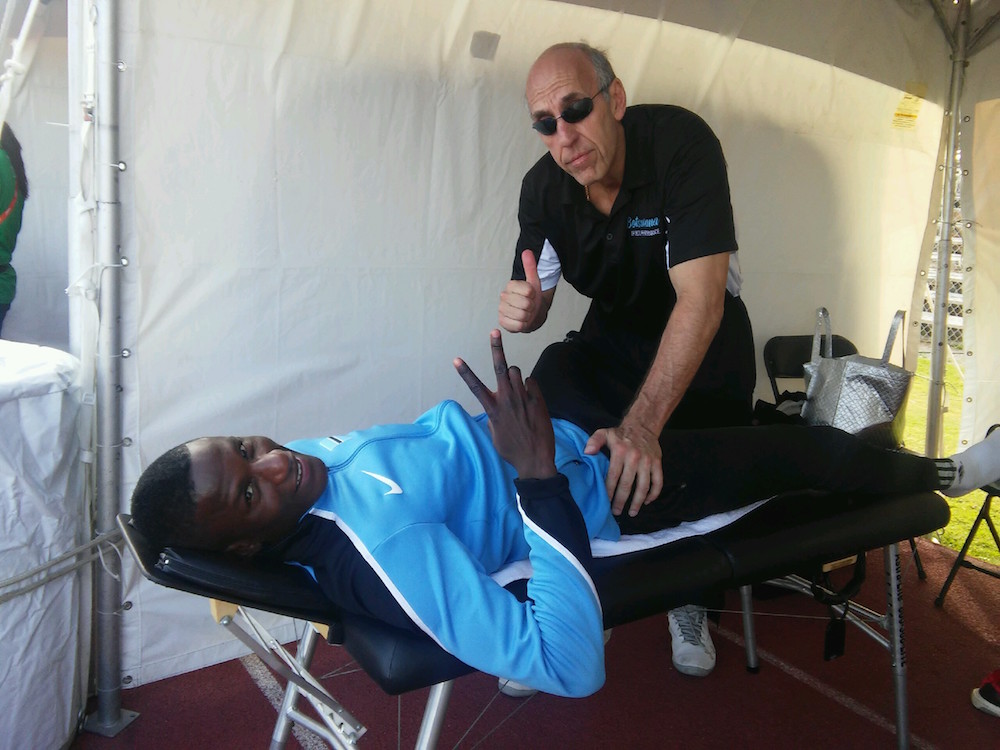 Chiropractic Care
Our practice utilizes chiropractic care to help our patients either recover from pain or enhance their health.  Whether your injury is traumatic, chronic or degenerative, we will examine your injury, spine and entire musculoskeletal system to determine an appropriate plan for you.  Dr. Claussen is a chiropractor, who has vast experience providing low back pain relief, neck pain relief, shoulder pain relief, and more.  With thoughtful, consistent care, and a healthy lifestyle, we expect you to enjoy the benefits of chiropractic care.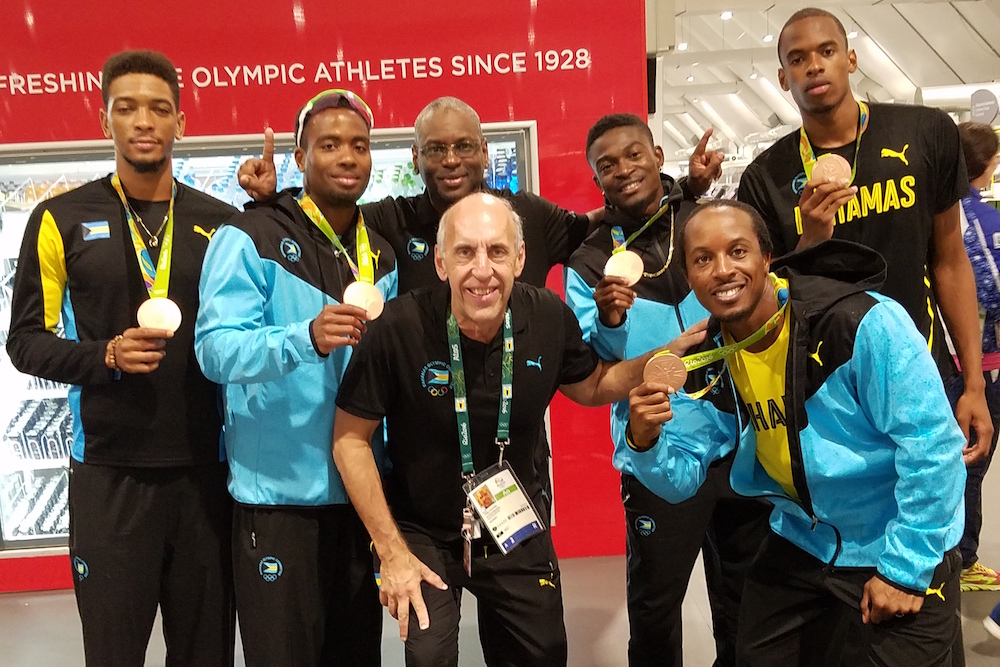 Sports Performance Training
One of the unique features about our office is the training of elite athletes. Having been involved in professional sports and the Olympics all his life, Dr. Claussen has learned what it takes to maximize your true potential. So if you want to improve your baseball skills or golf stroke, or any sport, it can happen at Oak Brook Chiropractic Center.  Dr. Claussen is one of the top chiropractors, having helped athletes at the highest levels of the Olympics, Major League Baseball, and all sports reach peak performance.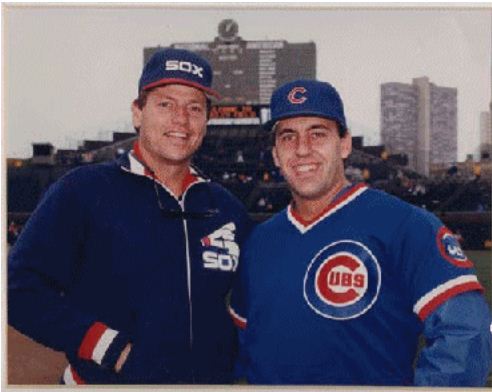 Personal Training & On-site Gym
To help all of our patients, we have a full gym on-site, complete with machines, weights and cardiovascular equipment that meets your total fitness needs. Rehabilitation is an important part of the overall cure. Our patients are individually instructed on how to perform their exercises properly. Even personal training can be set up and accomplished at our facility, with a specific program designed for you to achieve your individual goals.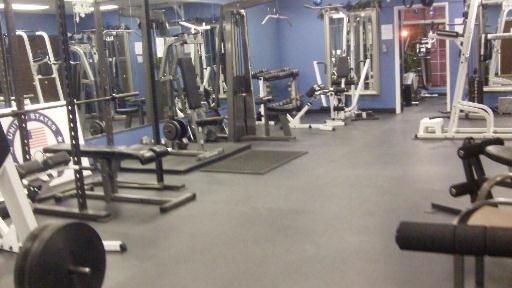 Contact Us
How Can We Help You?
Address:
Oak Brook Chiropractic Center
Philip E. Claussen, D.C.
1000 Jorie Boulevard, Suite 120
Oak Brook, IL 60523
Phone (630) 990-7246 (PAIN)
Fax (630) 990-7417
Office Hours:
Mon: 9:20 AM – 5:00 PM
Tue: 9:00 AM – 12:00 PM
Wed: 9:20 AM – 7:00 PM
Thurs: Closed
Fri: 8:20 AM – 3:00 PM
Sat: 8:20 AM – 12:00 PM
Sun: Closed
Contact Us
How Can We Help You?
Address:
Oak Brook Chiropractic Center
Philip E. Claussen, D.C.
1000 Jorie Boulevard, Suite 120
Oak Brook, IL 60523
Phone (630) 990-7246 (PAIN)
Fax (630) 990-7417
Office Hours:
Mon: 9:20 AM – 5:00 PM
Tue: 9:00 AM – 12:00 PM
Wed: 9:20 AM – 7:00 PM
Thurs: Closed
Fri: 8:20 AM – 3:00 PM
Sat: 8:20 AM – 12:00 PM
Sun: Closed