Oak Brook Chiropractic Center
Dr. Philip E. Claussen
Proudly Practicing in Oak Brook Since 1984
1000 Jorie Blvd, Suite 120
Oak Brook, IL (630) 990-7246
Welcome to Our Practice
Your Health is Our Mission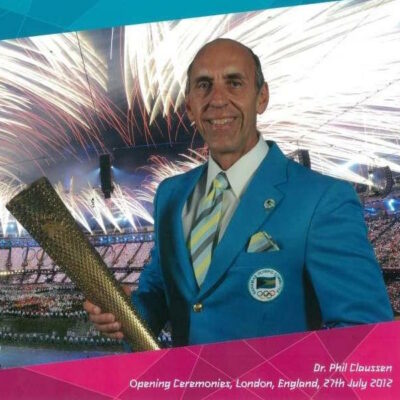 Established in 1984, we've been treating all sorts of patients and conditions at our original location in Oak Brook. At our clinic, we believe in using physical therapy, soft tissue techniques, and gentle manipulation to help our patients recover. We're big believers in exercise and proper nutrition, and we always encourage our patients to take an active role in their own care and recovery. We think that staying active is a key to wellness, so we work hard to help our patients create and maintain a healthier lifestyle.
Our office is different from most because we specialize in treating low back and neck conditions, as well as a variety of other problems like shoulders, knees, elbows, and feet. Our background in sports medicine has allowed us to attract and successfully treat a large number of these types of injuries. If we determine that your case requires a referral, we've established an excellent network of physicians to make sure you get the care you need.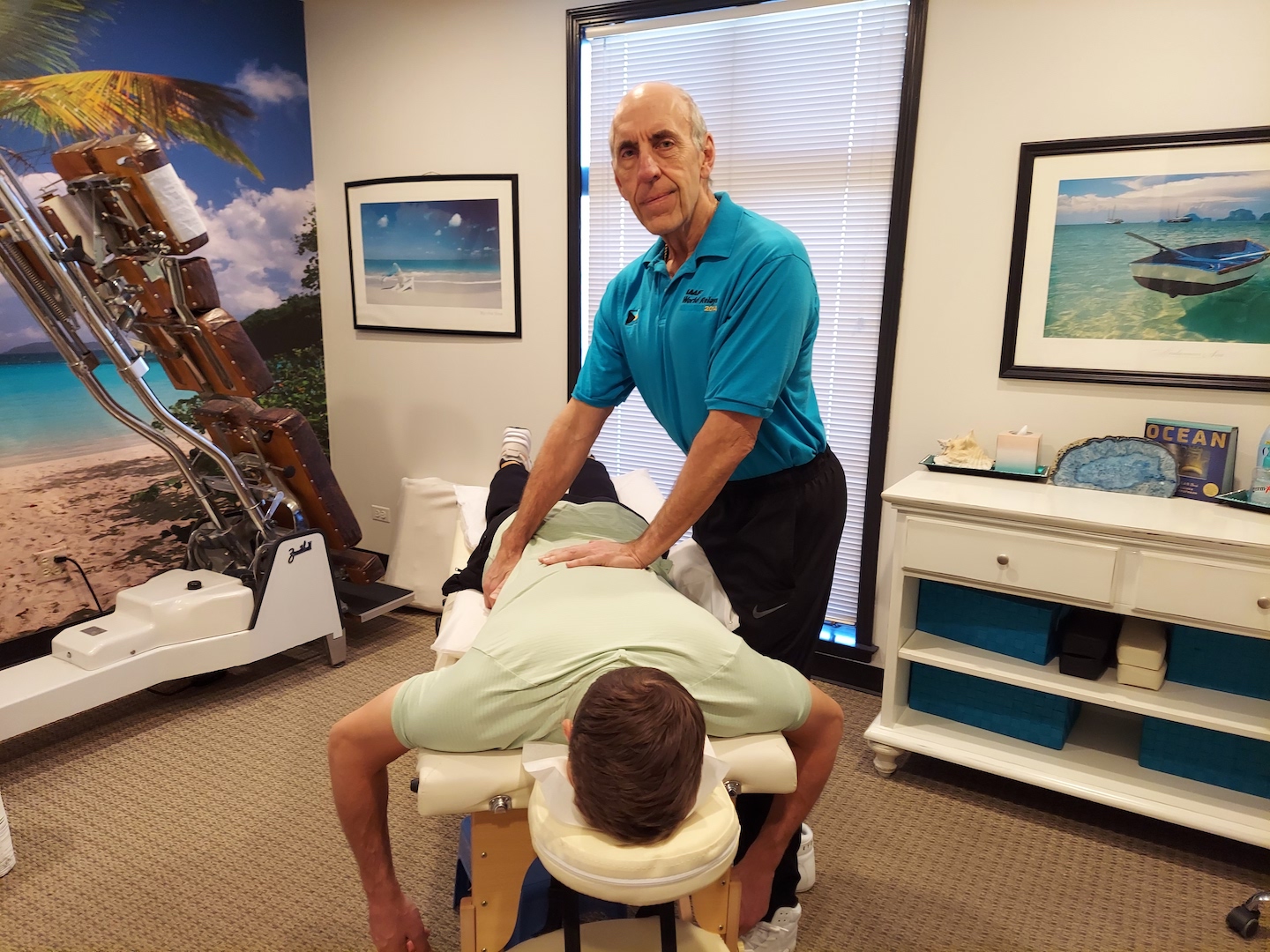 Restoring Your Health: Our Top Priority
Our mission is to get you back to health and keep you there. We welcome patients of all ages and backgrounds and look to improve your health, relieve pain, and make a healthy lifestyle a priority.  We accept Medicare and most insurance plans.  If you are looking for injury rehab, or to get pain relief from low back pain, shoulder pain, or neck pain, we can help.  Helping patients in Oak Brook since 1984, Dr. Claussen is one of the areas best chiropractors.  Whether you are a woman, man, senior, teen, athlete, etc., you will receive a thorough health assessment and we will work with you to create an ideal treatment plan unique to you and your lifestyle. Please read more about our services and schedule your initial chiropractic appointment today.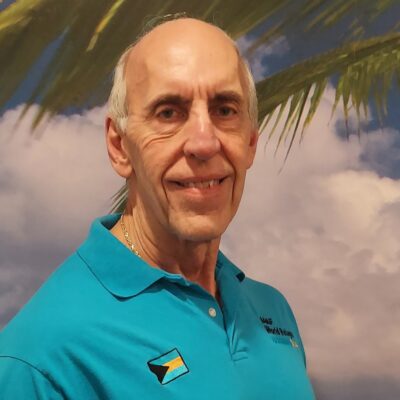 Meet Dr. Phil Claussen
Hi I'm Dr. Phil Claussen and I was raised in New Jersey and graduated from Gettysburg College in Pennsylvania in 1978. After attending the National College of Chiropractic, I earned my Doctorate in Chiropractic Degree in 1983. I began my private practice in Oak Brook in 1984, with the help of my parents Hal and Gloria, and have been in the same location ever since. We've expanded the office three times over the years to provide our patients the very best facility, complete with a fitness room. Professionally, I served as the Strength and Conditioning Coach for the Chicago Cubs in the eighties and have used my chiropractic and strengthening skills for the Chicago White Sox, Chicago Bulls, Milwaukee Brewers, Bahamas Olympic Team and Botswana Olympic Team. I'm proud to have helped so many patients and athletes reach their goals, including gold medals, and look forward to working with you!
Chiropractic Care
Our practice utilizes chiropractic care to help our patients either recover from pain or enhance their health.  Whether your injury is traumatic, chronic or degenerative, we will examine your injury, spine and entire musculoskeletal system to determine an appropriate plan for you. Dr. Claussen is a chiropractor, who has vast experience providing low back pain relief, neck pain relief, shoulder pain relief, and more.  With thoughtful, consistent care, and a healthy lifestyle, we expect you to enjoy the benefits of chiropractic care.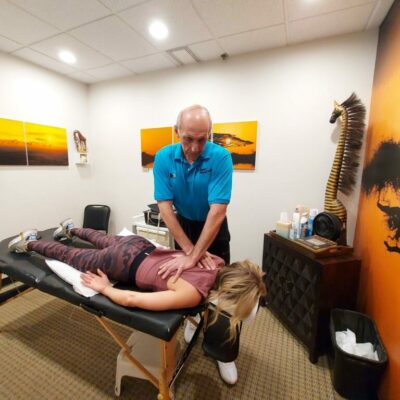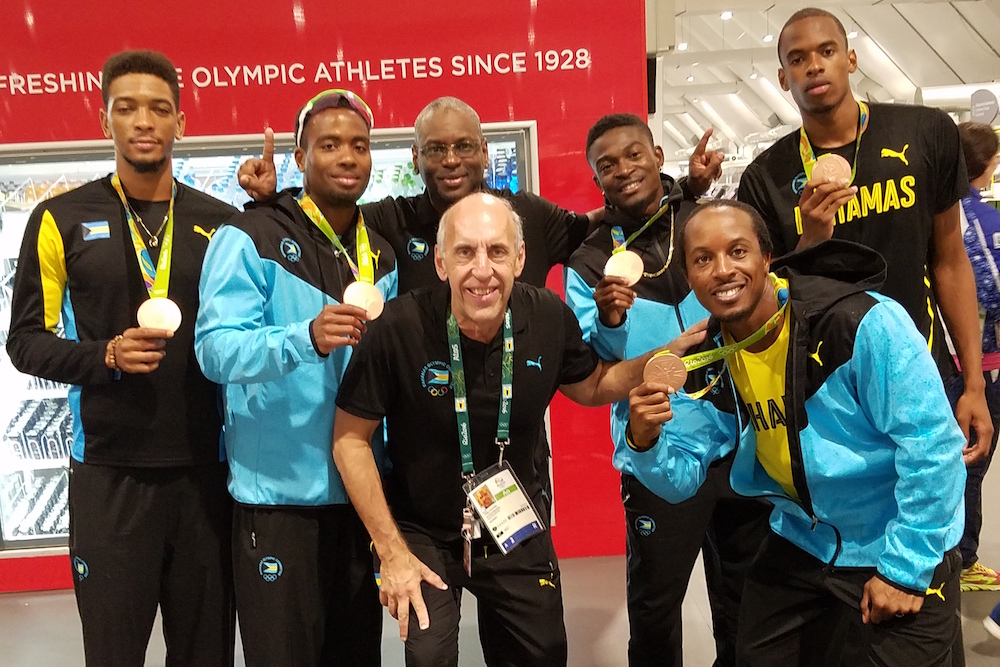 Sports Performance Training
One of the unique features about our office is the training of elite athletes. Having been involved in professional sports and the Olympics all his life, Dr. Claussen has learned what it takes to maximize your true potential. So if you want to improve your baseball skills or golf stroke, or any sport, it can happen at Oak Brook Chiropractic Center.  Dr. Claussen is one of the top chiropractors, having helped athletes at the highest levels of the Olympics, Major League Baseball, and all sports reach peak performance.
Personal Training & On-site Gym
To help all of our patients, we have a full on-site gym. The gym is complete with machines, free weights and the necessary cardio equipment to facilitate your fitness and rehabilitation program. Rehabilitation is an important component of the overall cure. As a patient, you will be individually instructed on how to perform your exercises properly. Should you desire, we also offer personal training at our facility. A specific program is designed for you to achieve your individual goals in a safe and supportive environment.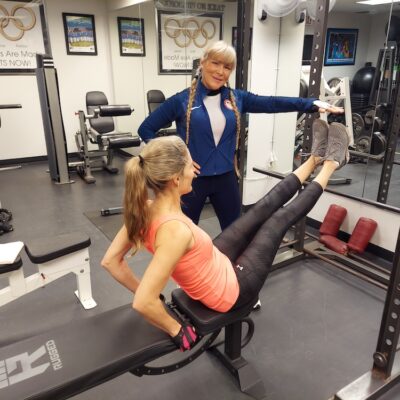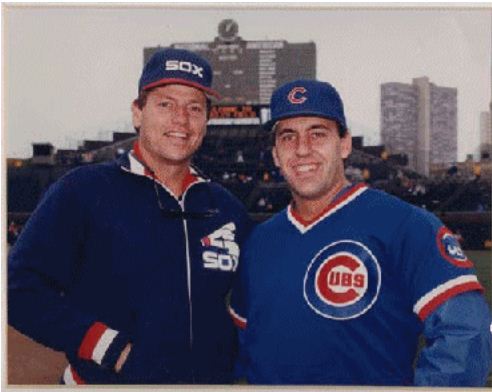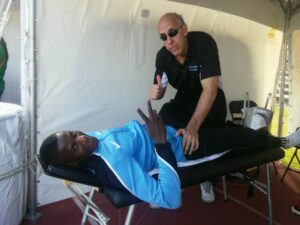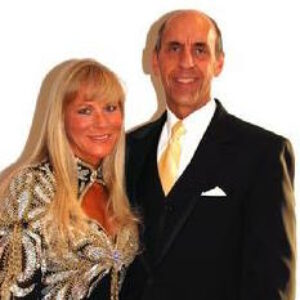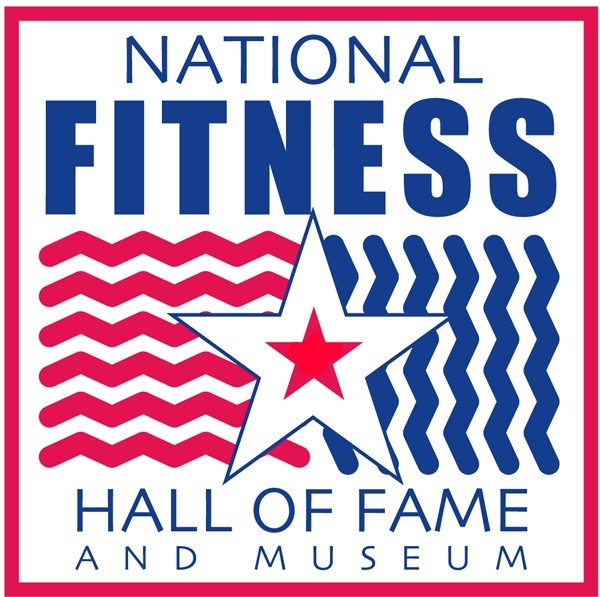 Contact Us
How Can We Help You?
Address:
Oak Brook Chiropractic Center
Philip E. Claussen, D.C.
1000 Jorie Boulevard, Suite 120
Oak Brook, IL 60523
Phone (630) 990-7246 (PAIN)
Fax (630) 990-7417
Office Hours:
Mon: 9:20 AM – 5:00 PM
Tue: 9:00 AM – 12:00 PM
Wed: 9:20 AM – 7:00 PM
Thurs: Closed
Fri: 8:20 AM – 3:00 PM
Sat: 8:20 AM – 12:00 PM
Sun: Closed
Contact Us
How Can We Help You?
Address:
Oak Brook Chiropractic Center
Philip E. Claussen, D.C.
1000 Jorie Boulevard, Suite 120
Oak Brook, IL 60523
Phone (630) 990-7246 (PAIN)
Fax (630) 990-7417
Office Hours:
Mon: 9:20 AM – 5:00 PM
Tue: 9:00 AM – 12:00 PM
Wed: 9:20 AM – 7:00 PM
Thurs: Closed
Fri: 8:20 AM – 3:00 PM
Sat: 8:20 AM – 12:00 PM
Sun: Closed