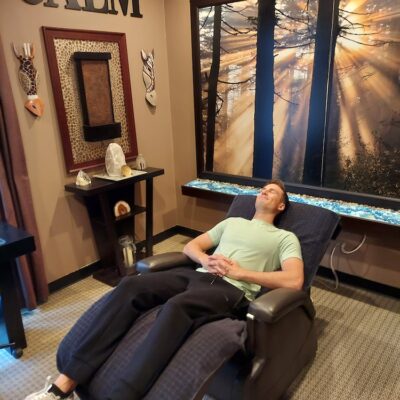 New Patient Scheduling (Same Day Availability)
We believe it is important to have available appointments and to see you on time.  Further, we always try to see a patient in our office on the same day they call.  We offer evening hours, Saturday appointments and everything in between.  Scheduling an appointment is simply done by calling our office.  
To schedule your initial consultation, please call (630) 990-7246. We look forward to seeing you!
Same-day appointments: Often we are able to see patients on the same day, provided they call in advance.
Patient Intake & Health History Forms:  Please download and complete your patient forms prior to visiting the office. If you have not completed the forms, please arrive early so you have time to comfortably fill out any necessary forms.
Insurance:  We accept most insurance plans, call ahead if you have any questions.
Medicare:  We welcome and see many Medicare patients
Cancellations
If, for any reason, you cannot keep a scheduled appointment or will be delayed, please call us as soon as possible. Charges may be incurred for appointments canceled less than 24 hours before a scheduled appointment time.
Existing Patient Scheduling
Please call (630) 990-7246 to schedule your appointment. Also, please stay on the lookout for our patient appreciation events. 
Patient Intake Forms
Please download our patient intake forms and bring them to you appointment. Thank you for arriving prepared, so we can provide you and all of our patients timely and quality care.