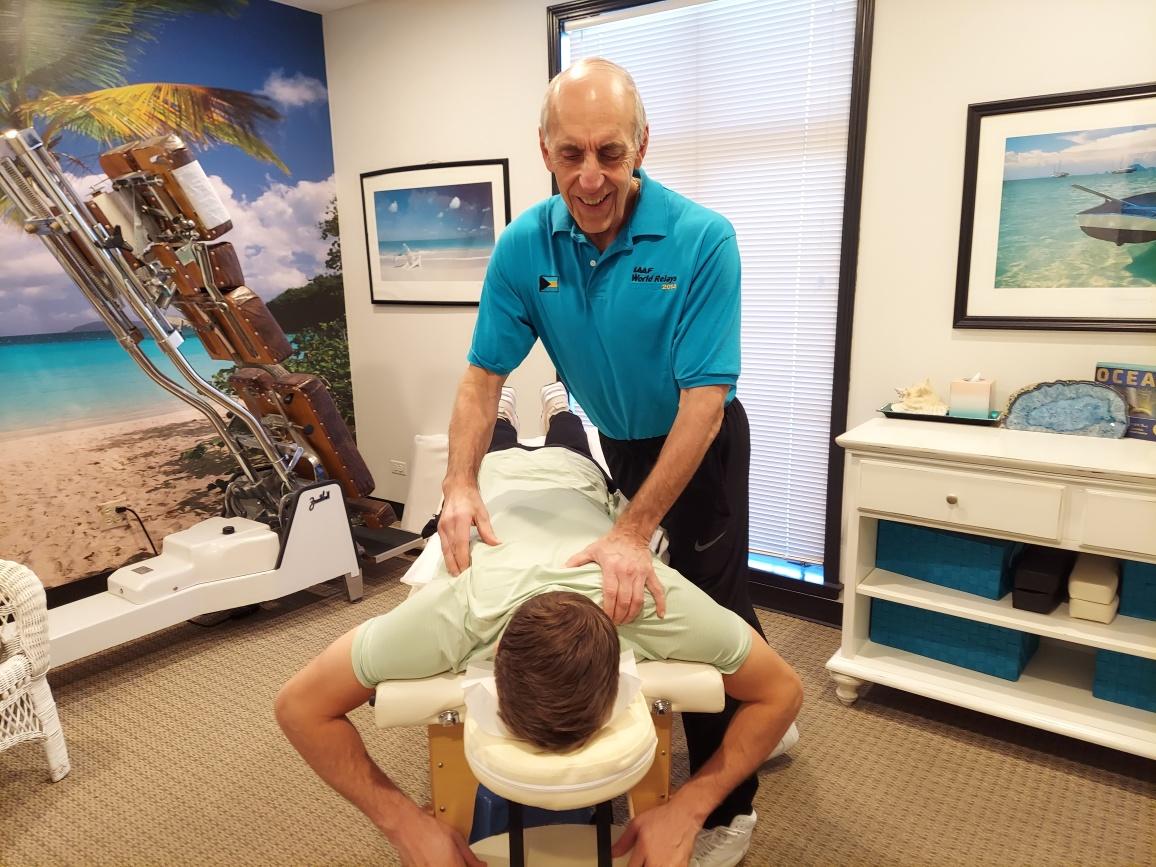 Your First Appointment
For your first appointment, please bring a list of medication and information concerning your health history and current health/injury concern.  Our Oak Brook Chiropractic team will discuss your history and present condition with you to determine an appropriate care plan.  Also, please be sure to ask us and Dr. Claussen all your questions and learn about all of our available services.  We are here for you and your health, so please explore all of our chiropractic, rehab, training, auto injury, nutrition, and other services.  We look forward to welcoming you to the practice.  
Patient Intake Forms
Please print and fill out the following form for your first or next visit. It will help us provide you with better care more promptly.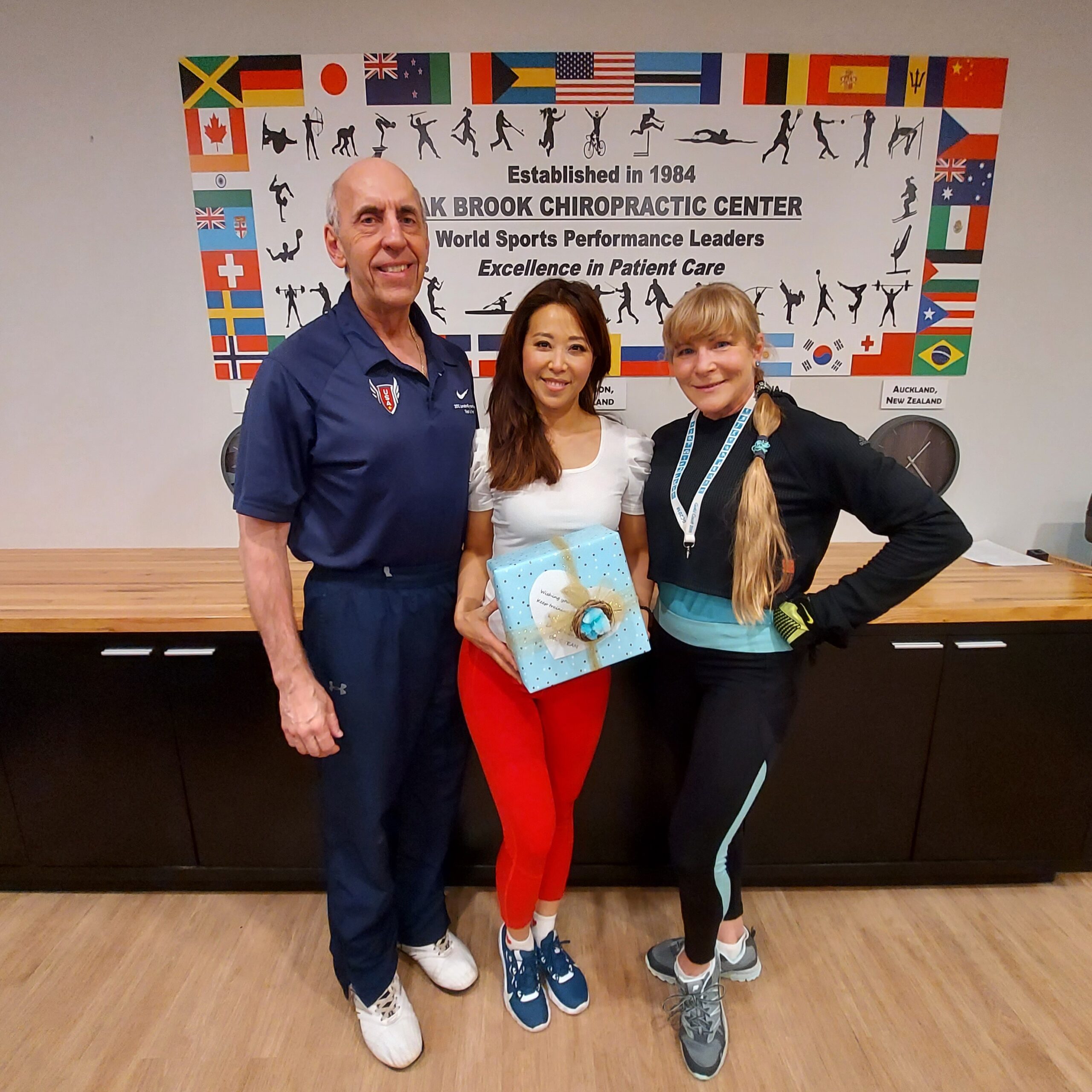 Insurance and Medicare Accepted
We accept most traditional insurance plans and see many Medicare patients. Please contact our office to verify acceptance of your plan.  It is important to know what your plan coverage is, as qualifications for insurance coverage may differ due to the uniqueness of each procedure.  Our team can help you obtain the knowledge you need to understand and utilize your insurance effectively.  
Payment Policies
For your chiropractic care, our practice accepts checks, credit cards, cash, Medicare, and most insurance plans. Flexible payment plans are also offered.  Please enquire at the front desk for details on our available payment plans.