Testimonials
Patient Reviews and...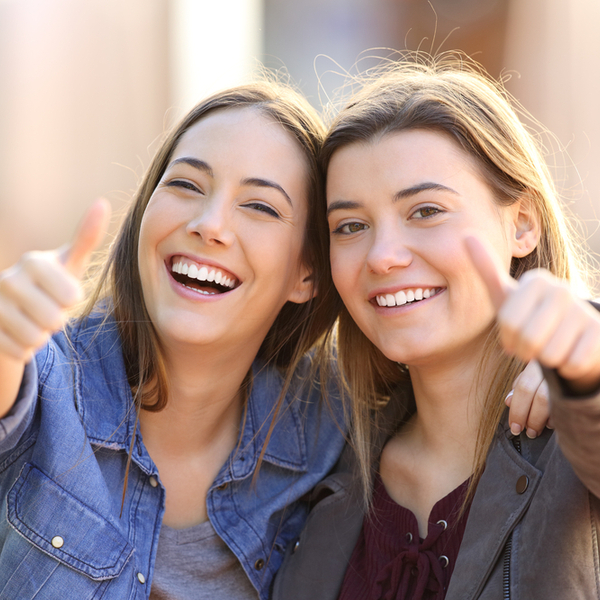 Over the years, we are proud to have received many wonderful outcomes and patient reviews. I am always humbled and flattered when patients review Oak Brook Chiropractic and myself, Dr. Claussen, positively.  So thank you for the kind words and encouragement, it is appreciated.  Please read some of our patient reviews below and consider Oak Brook Chiropractic for your health, fitness and/or recovery goals.
"I have been a patient of Dr. Claussen's for over 10 years.  Dr. Claussen has effectively treated my scoliosis/spinal issues, providing me with an improved quality of life.  The in-office treatments combined with his recommended exercise program have allowed me to function for years without severe pain, essentially allowing me to be a better Mom to my 3 children, by being able to do the things I need and want to do!  Additionally, the OBCC office staff I interact with regularly, being Mary, Lisa, Jody, and Dan, are always professional, friendly and helpful.  I can't thank Dr. Claussen and the entire OBCC team enough for their expertise and dedication to patient chiropractic care.  My health is greatly improved as a result."
                                                                           – Kara Helliwell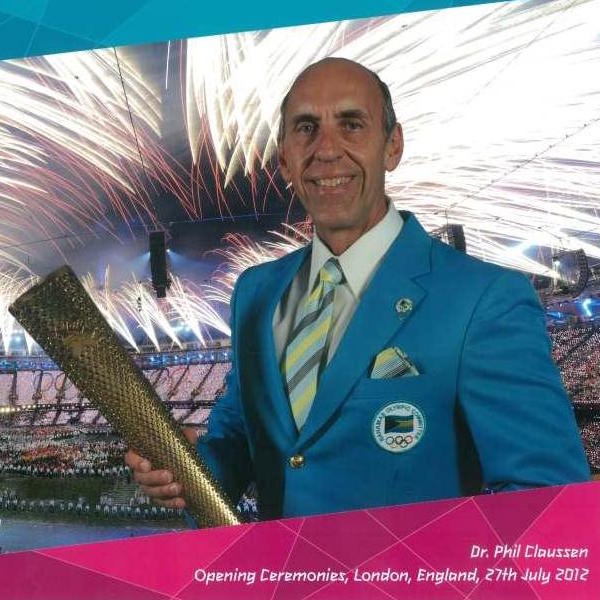 Now Accepting New Patients
Oak Brook Chiropractic is welcoming new patients.  Setup your new patient exam today. Please arrive 15 minutes early to fill out any necessary patient forms.  We look forward to welcoming you!
Call Today (630) 990-7246