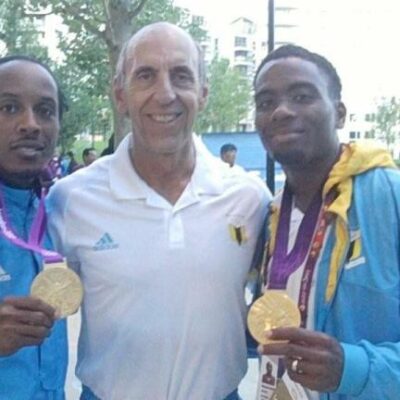 Since 1984, we have been at our original Oak Brook location and have treated all kinds of conditions and people. We believe in the use of physical therapy, soft tissue techniques, and gentle, calculated manipulation. Combined with the patient taking an active role in their care by stressing exercise and proper nutrition, we have had great success. We encourage maintaining an active lifestyle, which in turn promotes a healthier lifestyle. Our office treats many low back and neck conditions, and also a great percentage of shoulders, knees, elbows, feet and more. This is different than most offices but our background in sports medicine has attracted and then resolved the majority of these types of problems. If the case requires a referral, we have an excellent network of physicians to accommodate your needs. Please review our services below and call us to schedule your consultation today.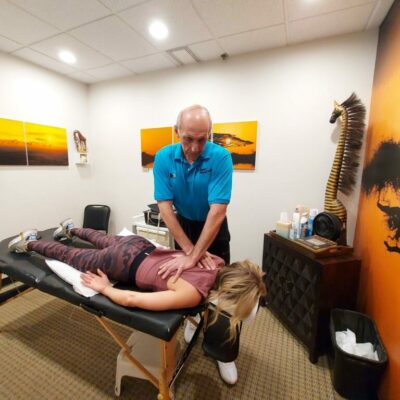 Chiropractic Care & Physical Therapy
At our practice we treat a variety of musculoskeletal disorders, particularly of the spine, with non-invasive techniques, such as manual adjustments or manipulation of the spine, to alleviate pain, restore function and promote overall health. The main goal of our care is to optimize your body's ability to heal itself without the use of drugs or surgery. Your care plan may also include physical therapy, rehabilitation exercises, nutritional counseling, and lifestyle advice to support your overall health and wellness.  Learn More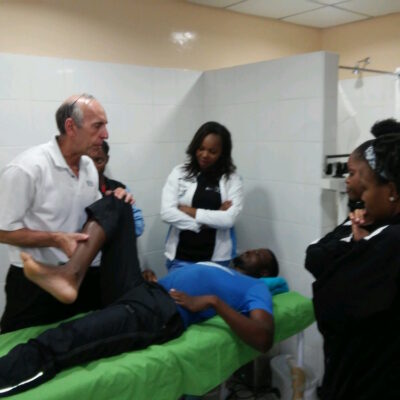 Injury Rehabilitation
Work, Sports, Auto-accident and all Injuries
We treat and rehabilitate pain and injuries in the lower back, neck, shoulders, knees, elbows, feet and more. Our background in sports medicine has attracted and then resolved the majority of these types of problems.  Learn More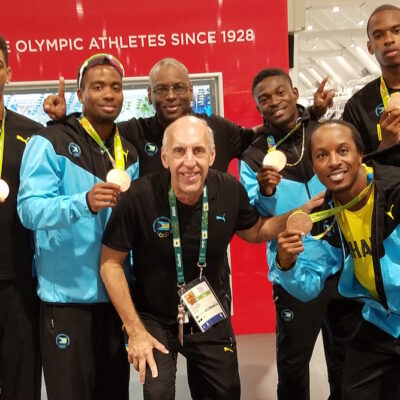 Sports Performance Training
Achieve your highest potential as an athlete
We offer sports performance programs designed to help you achieve your highest potential as an athlete. Whether you are competing as an amateur or professional, we can help you reach your goals. Dr. Claussen has extensive experience helping Major League Baseball athletes, Olympians, and athletes of all levels train to enhance their health and fitness. Learn More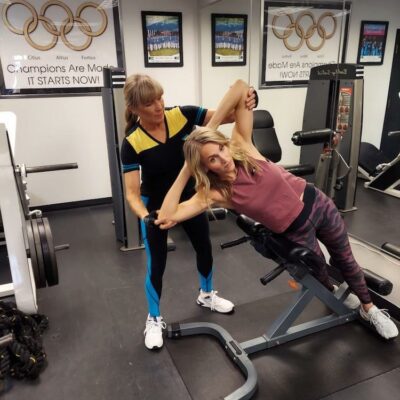 Personal Training
Fast Track Your Fitness 
We offer personal training to help our patients reach their fitness goals under our watchful eye. Personal training sessions can be scheduled and accomplished at our on-site facility. Here, with staff's guidance, we will develop a fitness program safely designed for your current health and future fitness goals.
On-Site Gym
Machines, weights and cardiovascular equipment.
To help all of our patients, we have a full gym on-site, complete with machines, weights, and cardiovascular equipment. Rehabilitation is an important part of your overall care and our patients are individually instructed on how to perform their exercises properly.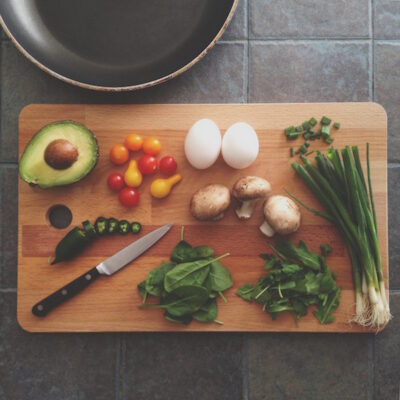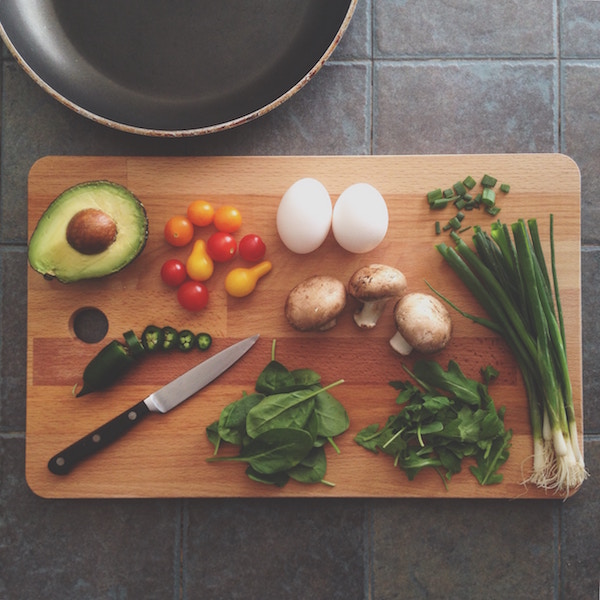 Nutrition
Proper diet and nutrition is very important to your overall health and fitness. We can thoughtfully prepare nutrition plans to complement and enhance your lifestyle. On-site, we do carry a wide variety of nutritional products and sports supplements to aid in your recovery and performance. Be sure to ask the us about your nutrition.