Our Services
How can we help you?
Our Services
For over 34 years, we have been at our original location and have treated all kinds of conditions and people. We believe in the use of physical therapy, soft tissue techniques, and gentle, calculated manipulation. Combined with the patient taking an active role in their care by stressing exercise and proper nutrition, we have had great success. We encourage maintaining an active lifestyle, which in turn promotes a healthier lifestyle. Our office treats many low back and neck conditions, and also a great percentage of shoulders, knees, elbows, feet and more. This is different than most offices but our background in sports medicine has attracted and then resolved the majority of these types of problems. If the case requires a referral, we have an excellent network of physicians to accommodate your needs.  Here is a list of our services at the Oak Brook Chiropractic:
Starting with Dr. Claussen, Jody, Nancy and on down, we are are experienced, understanding and supportive. Our team makes the environment positive and caring.  We are responsive to your needs and keep you informed about your health options.
On-Site Gym
To help all of our patients, we have a full gym on-site, complete with machines, weights, and cardiovascular equipment.  Rehabilitation is an important part of the overall cure.  Our patients are individually instructed on how to perform their exercises properly.  Even personal training can be set up and accomplished at our facility, with a specific program designed for you to achieve your individual goals.
So whether you are in pain and seek relief/rehabilitation, have sports performance/fitness goals or simply want to be a healthier you, we are here for you.  Call us and schedule your consultation today!
Dr. Claussen has 34+ years of experience helping align patients for good health.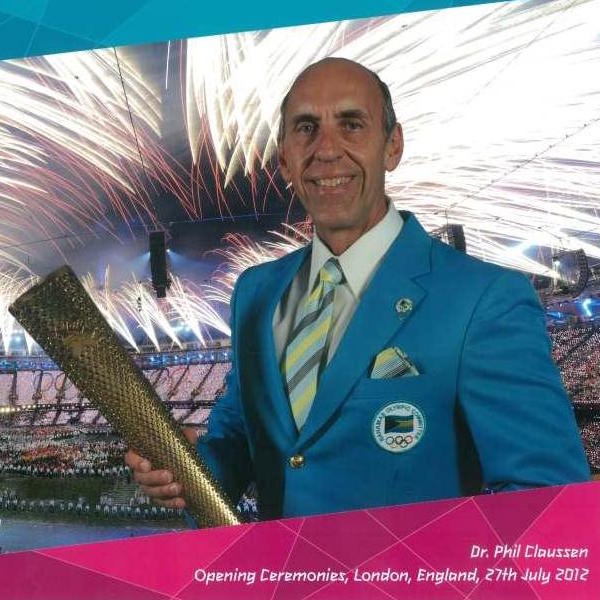 Now Accepting New Patients
Oak Brook Chiropractic is welcoming new patients.  Setup your new patient exam today. Please arrive 15 minutes early to fill out any necessary patient forms.  We look forward to welcoming you!
Call Today (630) 990-7246