Sports Performance Training
Compete Faster, Stronger and Healthier
We offer sports performance programs designed to help you achieve your highest potential as an athlete. Whether you are competing as an amateur or professional Olympian, our chiropractor Dr. Claussen has extensive experience helping Major League Baseball, Olympians, and athletes of all levels attain health and peak performance.
With a full gym on-site, complete with machines, weights, and cardiovascular equipment, you can train knowing our staff is present to provide individual instruction, answer your questions and monitor your progress to goal.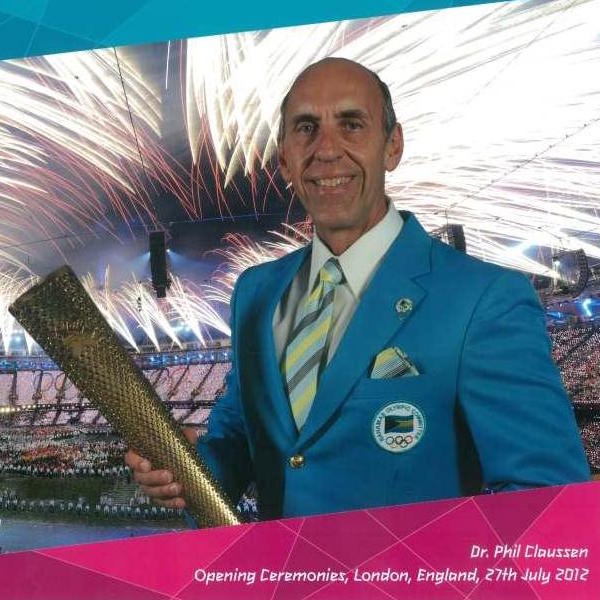 Now Accepting New Patients
Oak Brook Chiropractic is welcoming new patients.  Setup your new patient exam today. Please arrive 15 minutes early to fill out any necessary patient forms.  We look forward to welcoming you!
Call Today (630) 990-7246