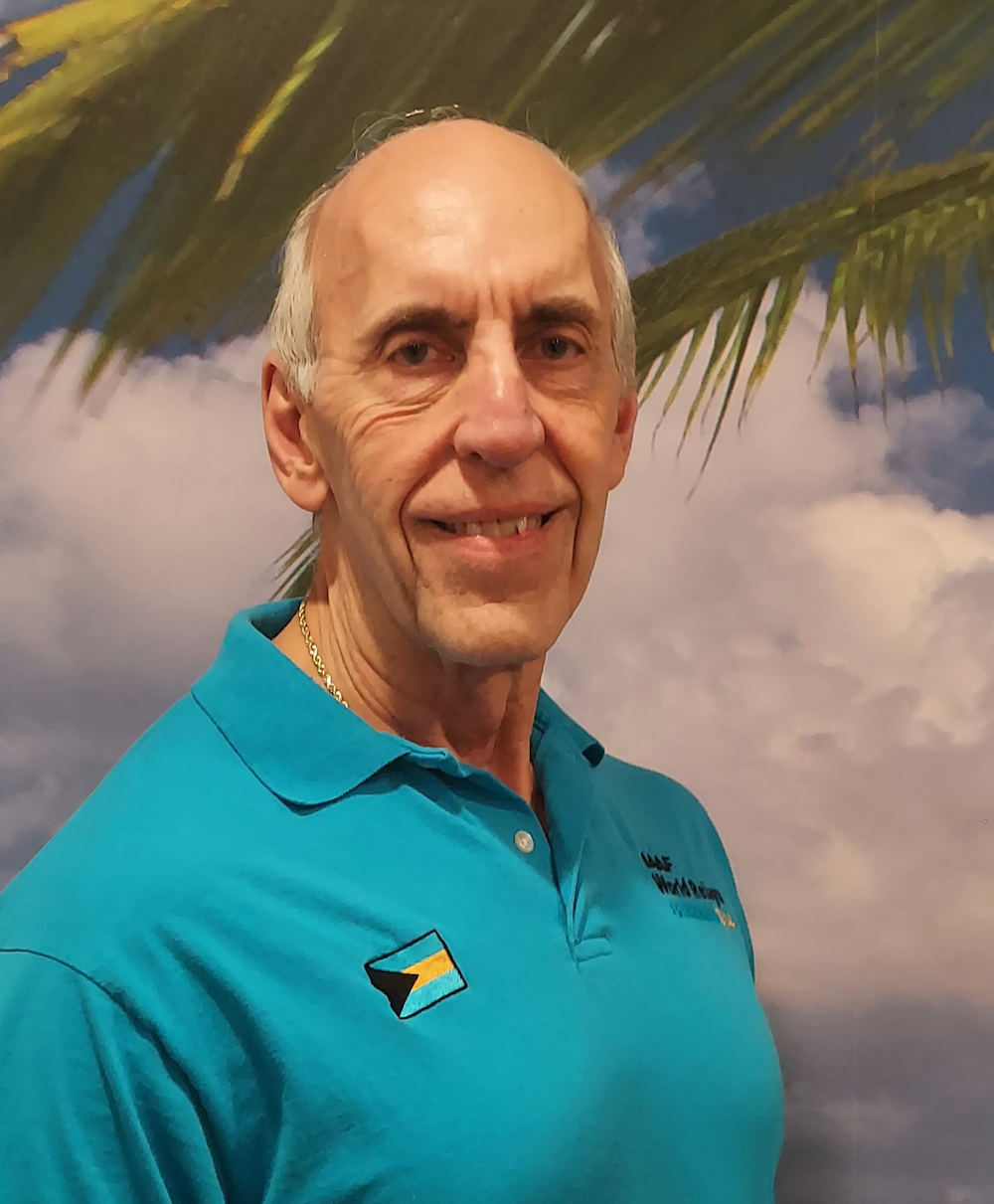 Hi, I'm Dr. Phil Claussen and I was raised in New Jersey and completed my collegiate work at Gettysburg College in Pennsylvania, graduating in 1978.  Then I attended the National College of Chiropractic, earning my degree in 1983.  I have dedicated my practice to my mother and father who helped from the beginning to make our office a success. We are proud to be in the same location in Oak Brook since 1984, completing three expansions throughout the years.
While I don't travel as heavily with as many professional teams anymore, I still see my professional players, high school, college and weekend athletes. Having been active in athletics all my life, I believe in keeping up a healthy lifestyle. I find my passion for fitness motivates me to stay up on the latest information on health and nutrition, which in turn helps me provide better care for my patients.
Highlights:
Gettysburg College, Pennsylvania
National College of Chiropractic, Illinois
National Fitness Hall of Fame Inductee
Former Chicago Cubs Strength & Conditioning Coach
Bahamas – Team Doctor and Strength and Conditioning Coach – Olympic gold, silver and bronze medals  
Botswana (Africa) – Team Doctor and Head of Sports Performance – Olympic Team Gold and Silver medals, Gold Medals in the 2018 Commonwealth Games,  Silver Medal 2017 World Relay finals
Practice Dedication
At Oak Brook Chiropractic, I've dedicated our clinic to the memory of Hal and Gloria Clausssen. They were the parents of our founder, Dr. Philip Claussen and instrumental in helping us succeed. I am grateful for their unwavering support and selfless dedication. We honor their memory by continuing to provide the same level of care and compassion they helped us establish.