Sean Alexander
Chiropractic Assistant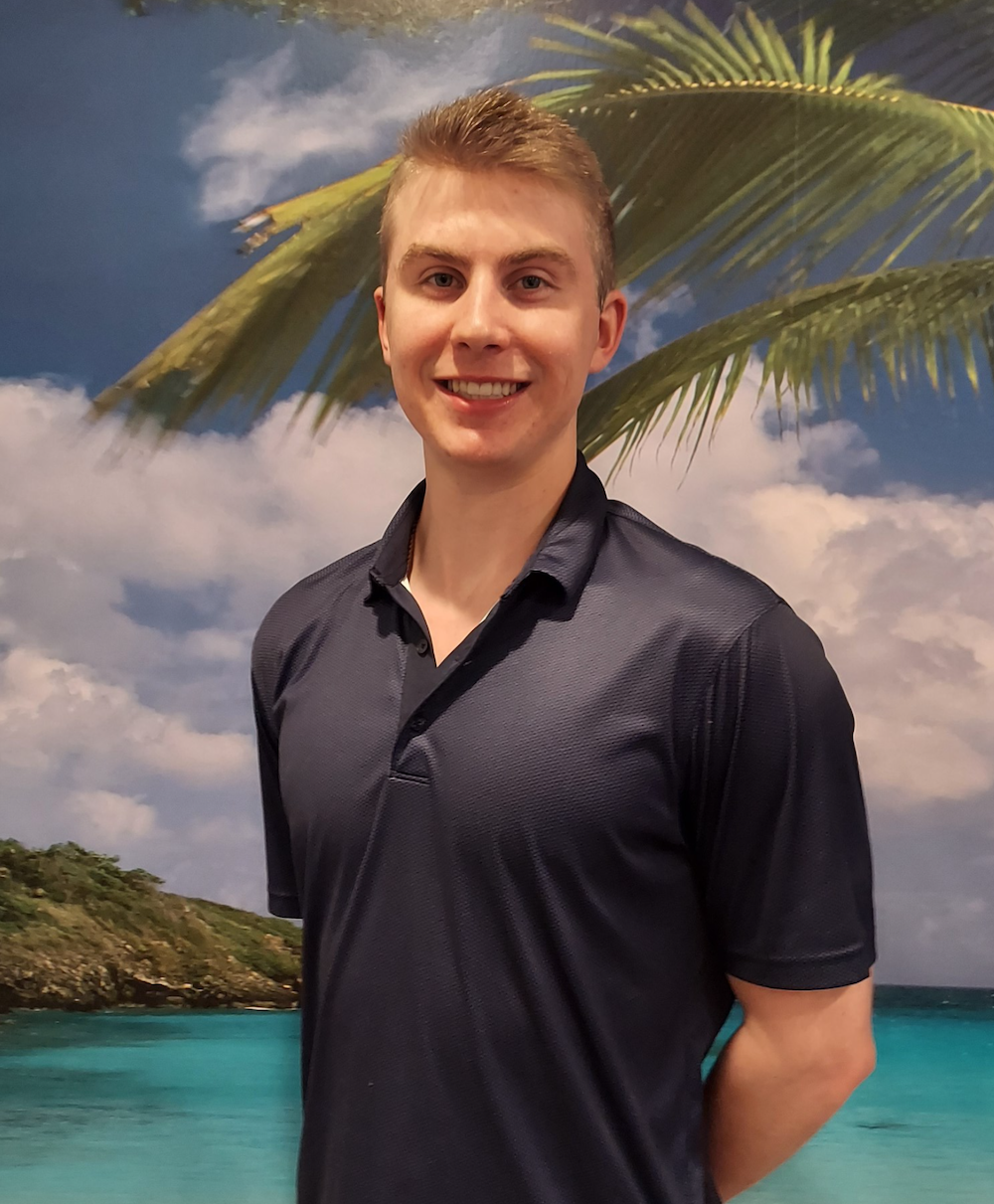 Meet Sean, our passionate Chiropractic Assistant who is dedicated to making your healing experience a positive and fulfilling one. Sean first came to Oak Brook Chiropractic as a patient when he developed shin splints and knee tendonitis during his senior year of high school basketball. Thanks to the chiropractic treatments he received throughout the season, Sean was able to continue playing without taking time off to rest his injuries.
After graduating high school, Sean joined the OBCC team as an invaluable staff member. He got to help countless patients benefit from chiropractic treatments and was inspired to pursue his passion further. Sean attended the University of Iowa, where he majored in human physiology and biochemistry. In his free time, Sean enjoys lifting, playing sports, and spending time with his friends and family.
Having seen firsthand the value that chiropractic care can bring, Sean went on to enroll in the chiropractic program at the National University of Health Sciences. His ultimate goal is to have a sports medicine practice in the future, and he can't wait to help as many people as possible achieve wellness.
Sean's enthusiasm and dedication to his craft make him an excellent addition to our team. We are thrilled to have him on board and can't wait for you to meet him!