Chiropractic Care
For Your Spinal Health
At Oak Brook Chiropractic, we offer you unique and personalized chiropractic care to help you achieve optimal wellness. Your back, neck and spine health are important to your overall health and how well you and your body feel and perform functionally.  For over 34 years, we have used chiropractic adjustments and techniques to care for patients' neck pain, back pain, and overall health.  We believe in the use of physical therapy, soft tissue techniques, and gentle, calculated manipulation.  Combined with you, the patient, taking an active role in your care by stressing exercise and proper nutrition,  we have experienced great success.
Our office treats many low back and neck conditions, and also a great percentage of shoulders, knees, elbows, feet and more. This is different than most offices, as our background in sports medicine has attracted and then resolved the majority of these types of problems. If your case requires a referral, we have an excellent network of physicians to accommodate your needs.
So should you have back, neck, arm, leg or any other pain that you would like us to address, please call and schedule an appointment today.  We ate the Oak Brook Chiropractic Center team look forward to welcoming and helping you.
Patients Visit Our Practice to…
Rehabilitate from
Sports injuries
Chronic-use injuries
Auto injuries – including whiplash and back pain
Work injuries
Alleviate
Lower back pain
Neck pain
Shoulder pain
leg or arm pain
Headaches, including migraine headache pain
Pain from Arthritis or Osteoporosis
Improve
Quality of life
Overall fitness
Healthy lifestyle
Nutrition
Athletic performance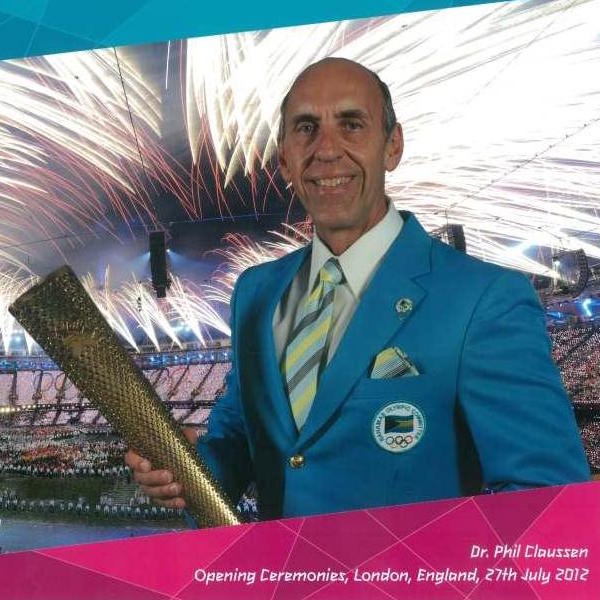 Now Accepting New Patients
Oak Brook Chiropractic is welcoming new patients.  Setup your new patient exam today. Please arrive 15 minutes early to fill out any necessary patient forms.  We look forward to welcoming you!
Call Today (630) 990-7246