Welcome to our Office
With three expansions over 40 years, we've designed an inviting and friendly place to pursue your health and wellness goals. Please enjoy a tour of our office, gym and relaxation room and we look forward to seeing you at your initial appointment.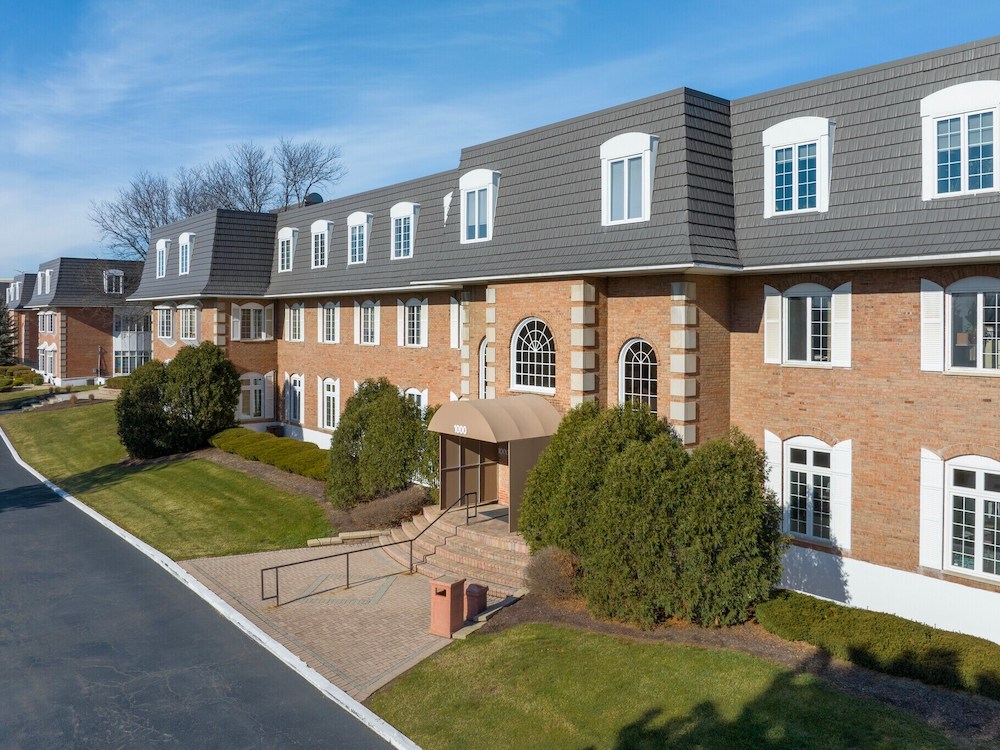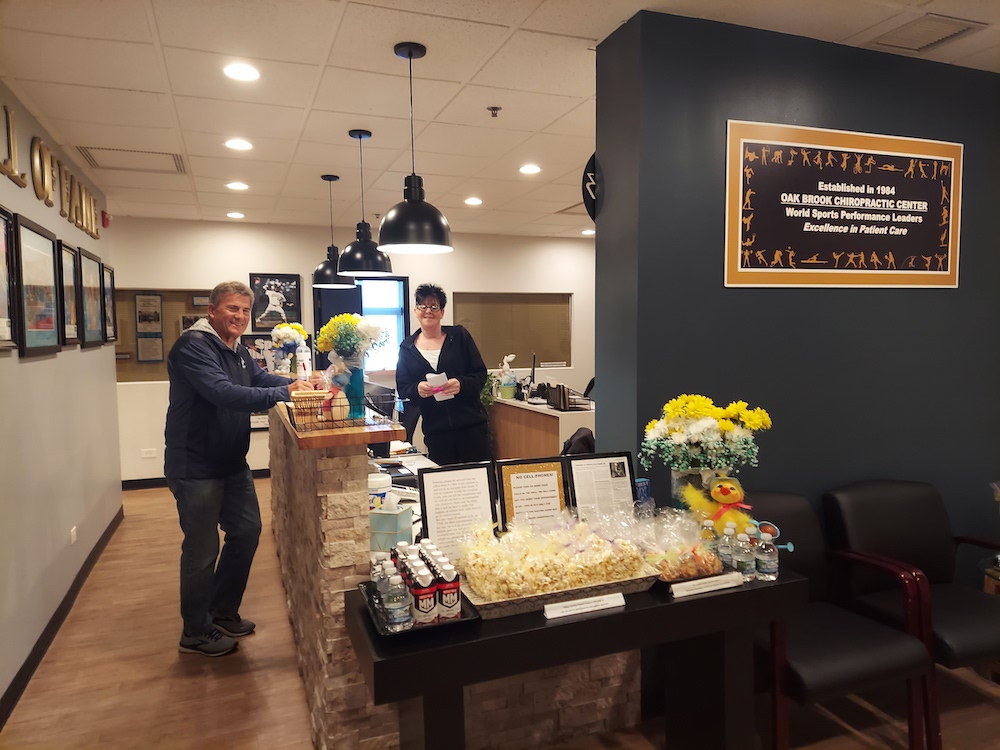 Treatment Rooms
Each of our treatment rooms was medically & scientifically designed with comfortable supportive treatment table, specialized therapy equipment and a nurturing nature inspirational mural. Neuro science research supports patients viewing a beautiful nature scene aids in activating the amygdala our emotional part of the brain and subconscious mind to relax, be calmer to promote healing.
Room Requests
Patients often request to reserve their favorite room in advance! Your options include 1) the serene beauty of the beach, 2) the amazing Africa, 3) the tranquil and colorful caves, 4) the lush green healing forest and 5) the wonders of the warm and inviting woods. Whatever your preference may be, we strive to accommodate your desires and ensure your utmost satisfaction. Our commitment lies in creating a positive and enjoyable experience for you.
A Cheerful and Calming Atmosphere
Our goal is to create a cheerful and calming atmosphere, allowing you to unwind and find solace while under the care of Dr. Claussen and the exceptional support team at OBCC. Providing you with this exceptional level of care is our true passion.
On-Site Fitness Facility
Our full on-site gym is complete with machines, weights and cardiovascular equipment to meet your total fitness needs. 
Supervised Training and Rehabilitation
Rehabilitation is an important part of the overall cure. Our patients are provided individual instruction on how to perform their exercises properly. Personal training may be set up and accomplished at our facility. We have all the equipment you need to rehabilitate under our supervision.