KAMILA SZYLKIEWICZ
Receptionist / Chiropractic Assistant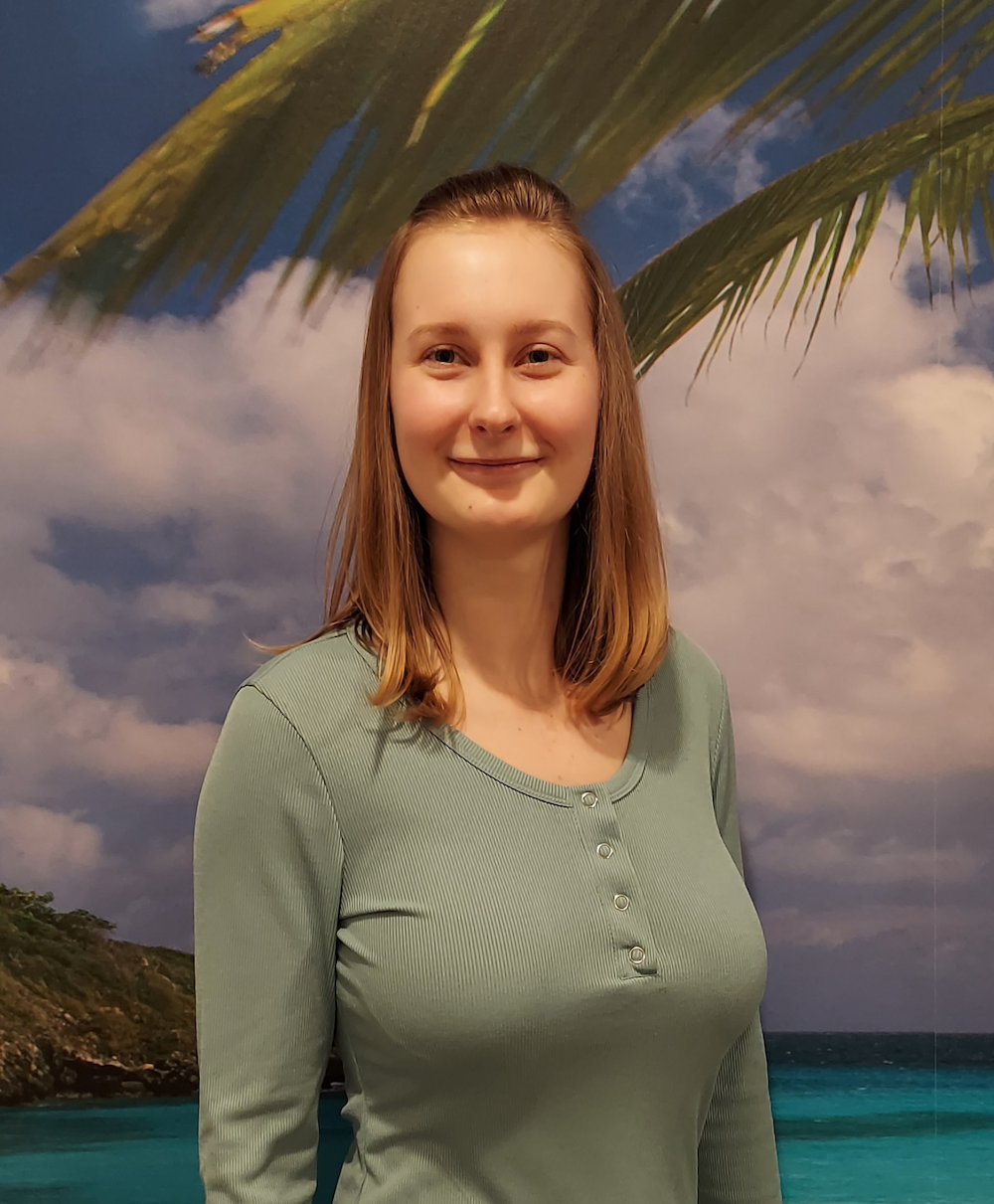 Meet Kamila, our friendly and helpful team member who is dedicated to making your visit to Oak Brook Chiropractic Center a pleasant and memorable experience. Kamila is currently a student at Jamestown University, studying forensic science with a minor in biology. Her ultimate goal is to become a forensic pathologist in the future, and we wish her all the best in achieving her dreams!
Kamila joined our team to gain new experiences and learn things that will help her grow both personally and professionally. And we're thrilled to say that her time here has been nothing short of fabulous! Kamila loves interacting with our patients and finds it rewarding to watch them grow stronger with every visit.
When Kamila isn't studying or working, she enjoys spending time with her family and friends, exploring new places, and trying new things. Her warm and caring personality make her an excellent addition to our team, and we're sure you'll feel the same way when you meet her.
So come say hi to Kamila and let her make your visit to Oak Brook Chiropractic a pleasant and enjoyable experience!