Lisa Lipe
Senior Administrator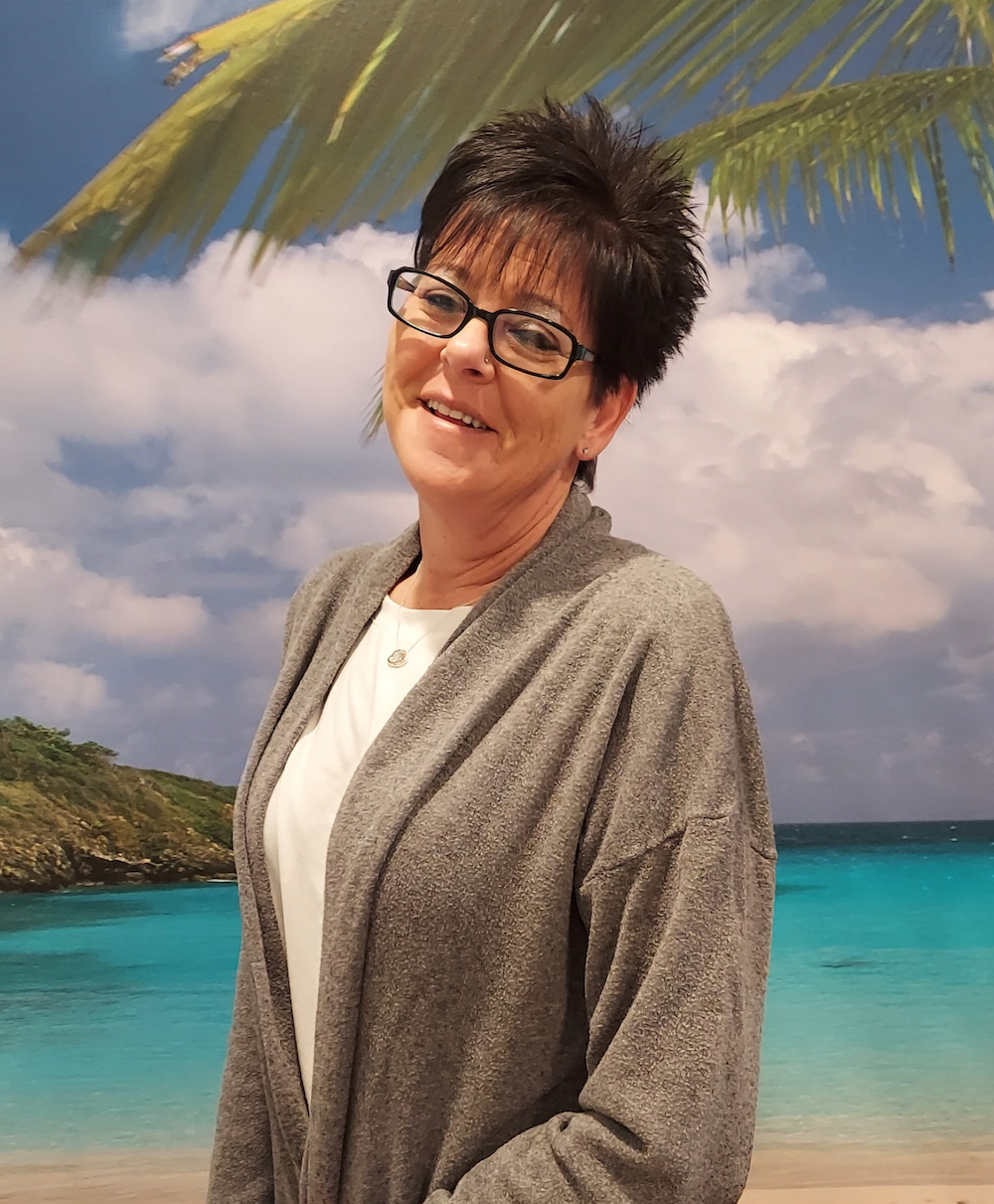 Meet Lisa, our Senior Administrator who is committed to ensuring that our patients feel comfortable and at ease from the moment they walk through our doors. Lisa joined our chiropractic clinic back in 2000 as a front desk receptionist, and she quickly became an integral part of our team.
As a young mom with an 18-month-old daughter, Lisa's journey at OBCC began, and she soon became a beloved member of our family. Although she left in 2004 to welcome her second daughter, Lisa returned to us in 2009, first as a Chiropractic Assistant and then as a Senior Administrator.
Over the years, Lisa has had the privilege of witnessing our patients' recovery and their pursuit of wellness. She takes great joy in seeing their progress and is honored to have developed many meaningful relationships with them. In fact, many of our patients have become like family to Lisa, and she cherishes the role she plays in making them feel better.
Lisa's warmth and compassion are what make her such an important part of our team. We are incredibly fortunate to have her on board and can't wait for you to meet her!